Posted by Solia USA on 14th Apr 2015
Solia USA will exhibit its Catering Disposable Supply and Tableware at the National Restaurant Association Show (NRA Show) in Chicago IL next May 16th to 19th!

The NRA Show is every year the International Food Service Marketplace that brings more than 40 segments of the industry together to find ways to deliver a foodservice experience that customers will love at a cost you can sustain! With more than 2,000 exhibitors and 44,000+ attendees from more than 100 countries, the NRA Show 2015 is the place were propsects can taste, touch and try out products and follow the last food services industry trends.
Solia USA will be attending at Booth 7367 during the show and will exhibit its lines of disposable Eco-Friendly Tableware, Plates and Trays, Plastic Mini Dishes or Portions and Individual containers for Catering, Weddings, Cocktail parties, food retailers and more!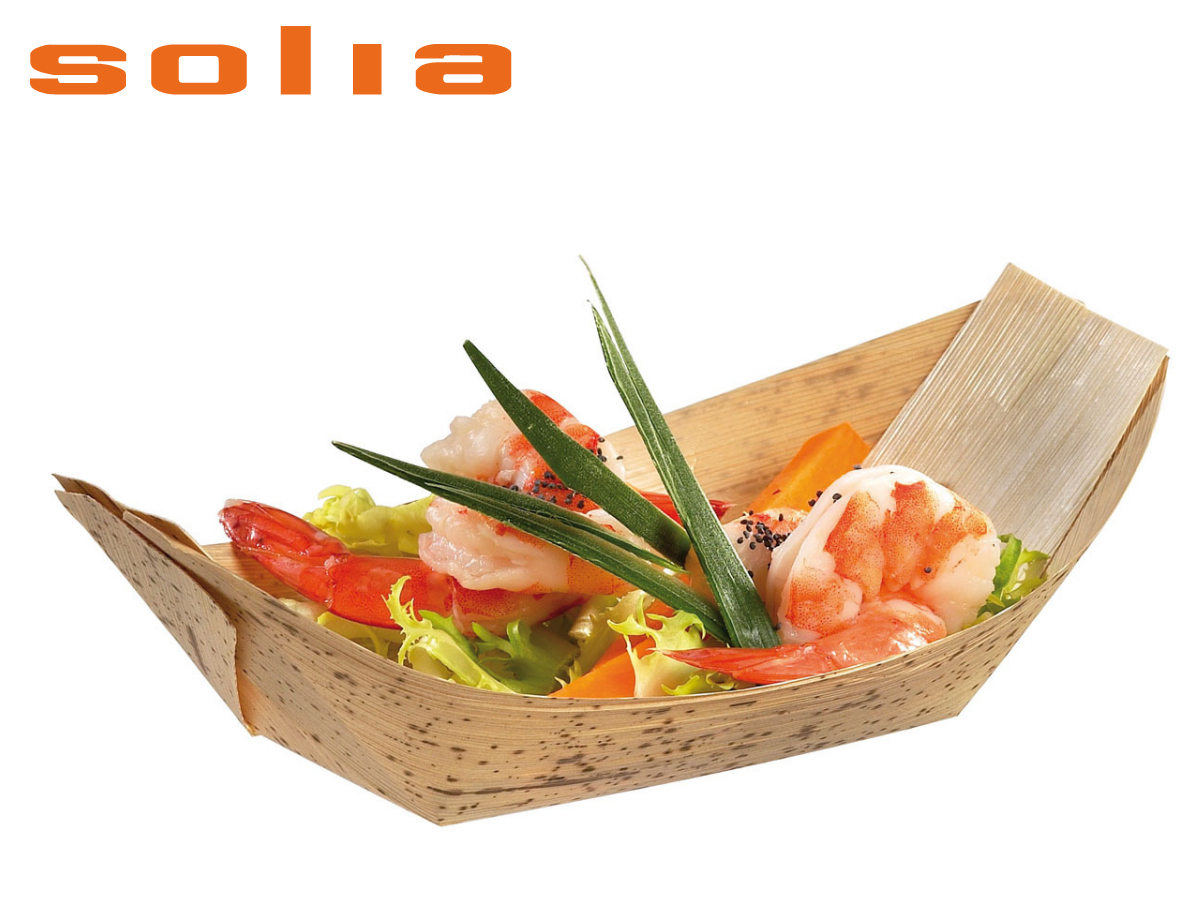 Solia USA is waiting for you at the NRA Show 2015, McCormick Place, Chicago IL from May 16th to May 19th. If you want more details, please contact us.
At Solia USA,we make a wide variety of unique food packaging and disposable tableware solutions for catering, events, retail food service, the food processing industry, wholesale packaging and more. Solia is known for its innovative designs, durability and cost-effectiveness, making us a go-to option for your business or event.
Solia USA is also one of the few caterers supply company that has a complete line of Eco-Friendly disposable tableware made out of 100% compostable and recyclable materials such as Bamboo or Sugarcane Pulp.